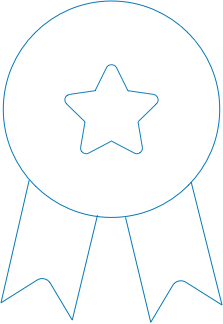 The Synesgy score, which is obtained after filling out the questionnaire, can be found within the certificate, that can be downloaded directly from the digital platform and shared on websites and shared with the supply chain.
The duration of the Synesgy certificate is 12 months, after this period or if necessary, a new assessment should be made.
In addition, along with the certificate, the Synesgy Report is issued, which provides the complete analysis of the individual Environmental, Social, Governance and related sections of the industry sector to which it belongs that contribute to compose the ESG score and relative ranking.