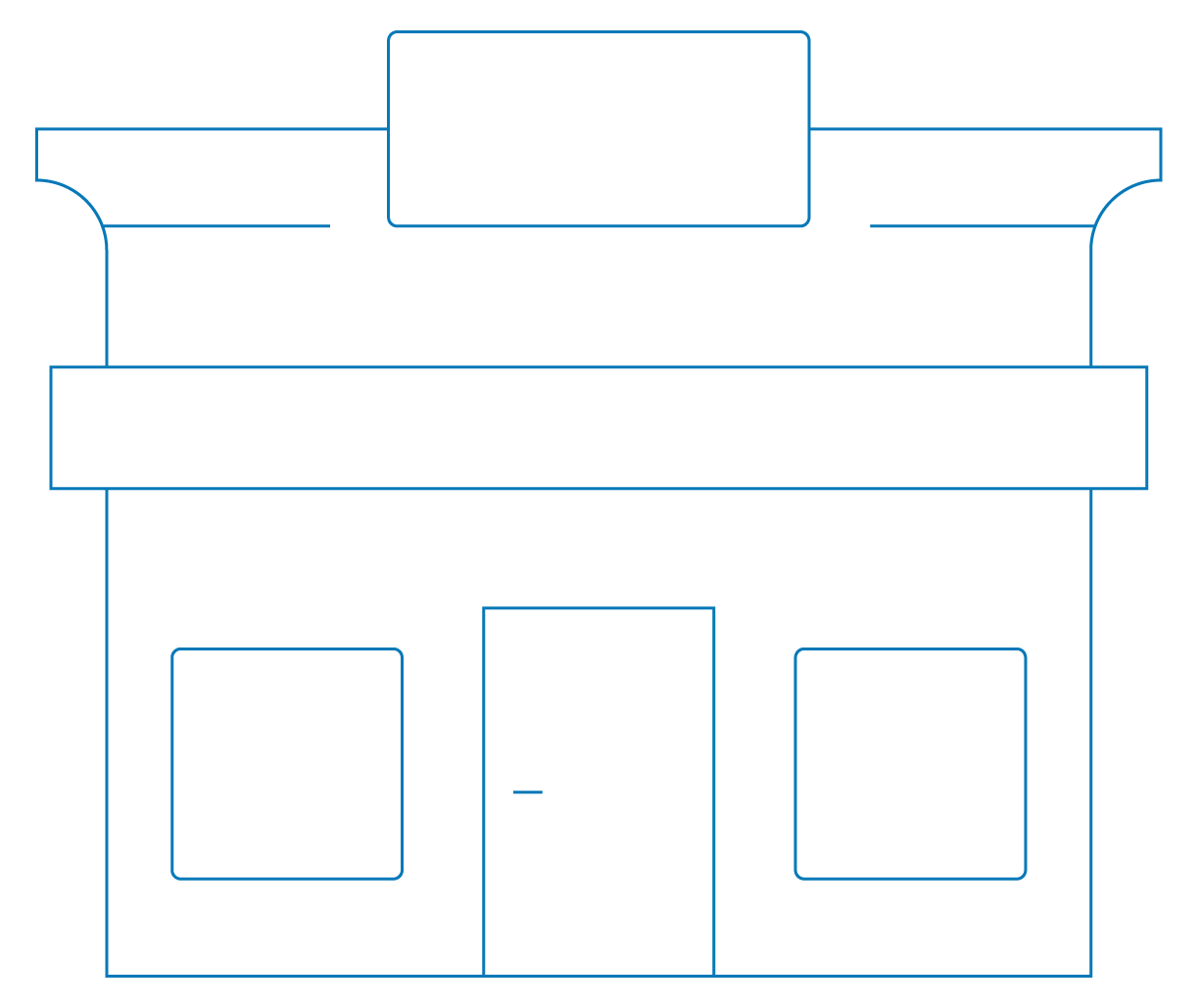 The focus on sustainable practices is now a prerequisite for aspiring to steady and lasting development over time.
Thanks to ESG data, an individual business is assessed not only on the basis of financial statements and accounting information, but also on extra-financial factors that have to do with corporate values, identity and strategies from an environmental, ethical and social responsibility perspective.

Synesgy enables companies, and SMEs in particular, to carry out a self-assessment on their level of sustainability, identifying strengths and margins for improvement, so as to take action and thus begin a sustainable transition path, in order to become increasingly competitive in the market.
Through a structured, standardized, international and digital process, Synesgy supports companies in assessing their ESG performance, monitoring their sustainable evolution over time.